High-Quality Balcony Solar Mounting System: Leading Manufacturer Offering Wholesale Solutions
Introducing the innovative Balcony Solar Mounting system, designed to revolutionize the way you harness solar energy. Developed by , a leading name in renewable energy solutions, this product offers a game-changing solution for urban dwellers and those with limited roof space.

With its sleek and compact design, the Balcony Solar Mounting system is specifically engineered to be installed on balconies, making it perfect for apartment buildings, condominiums, and terraced houses. Transform your balcony into a powerful solar energy generator, reducing your carbon footprint and slashing your energy bills.

Constructed from durable materials, this mounting system ensures the longevity and stability of your solar panels, withstanding various weather conditions. The adjustable tilt angles optimize energy production by catching the most sunlight throughout the day. Additionally, the system's easy installation process requires minimal tools and can be easily dismantled, making it an ideal choice for both renters and homeowners.

Embrace the opportunity to be part of the renewable energy revolution with the Balcony Solar Mounting system by . Harness the potential of your balcony space while contributing to a greener future. Join the growing community of solar energy enthusiasts and start making a difference today.
Shanghai Voovage International Co,.Ltd.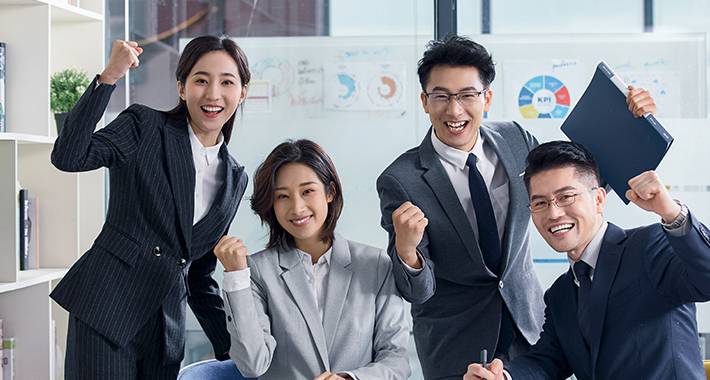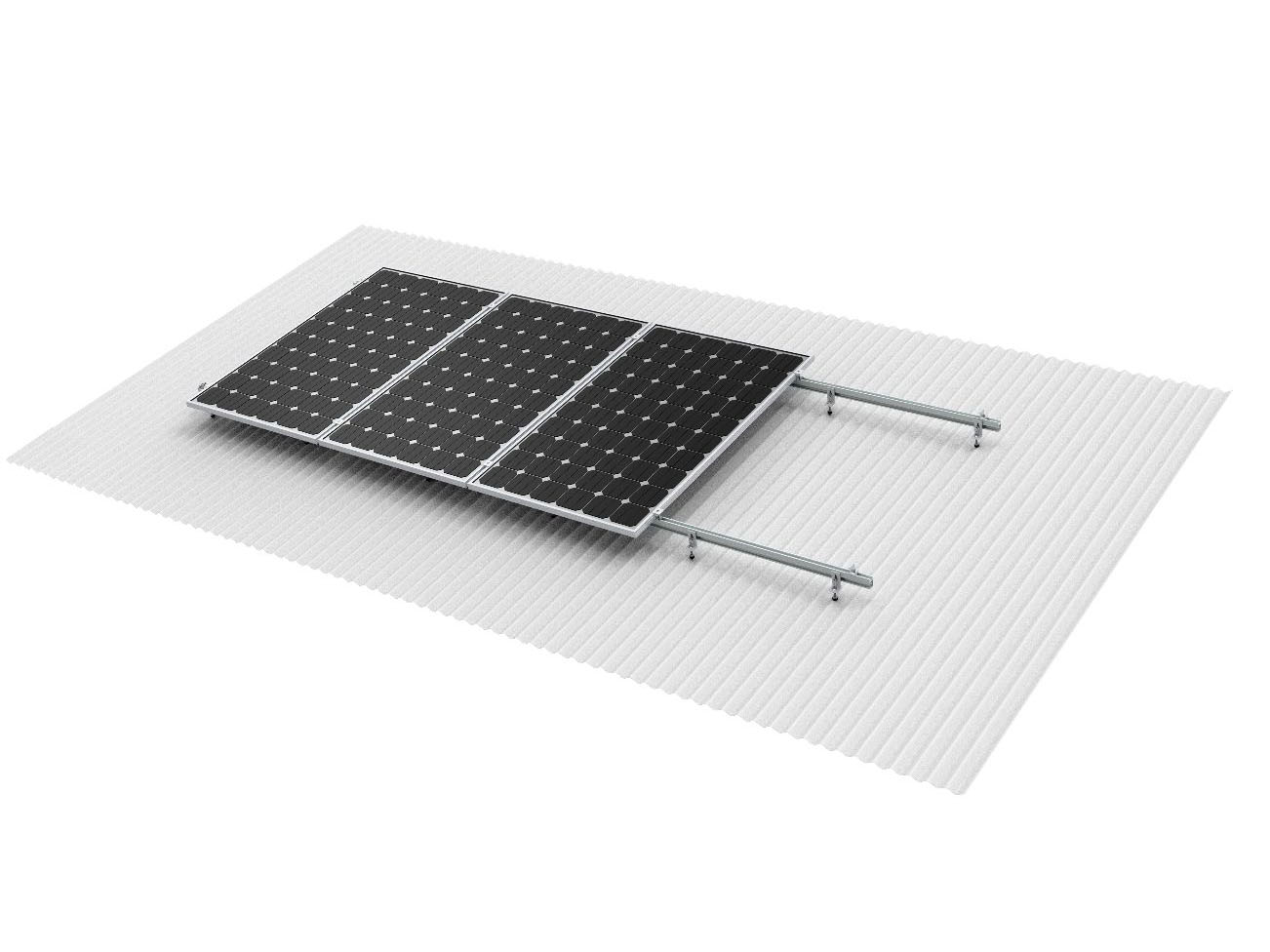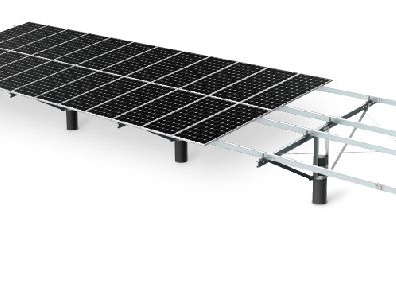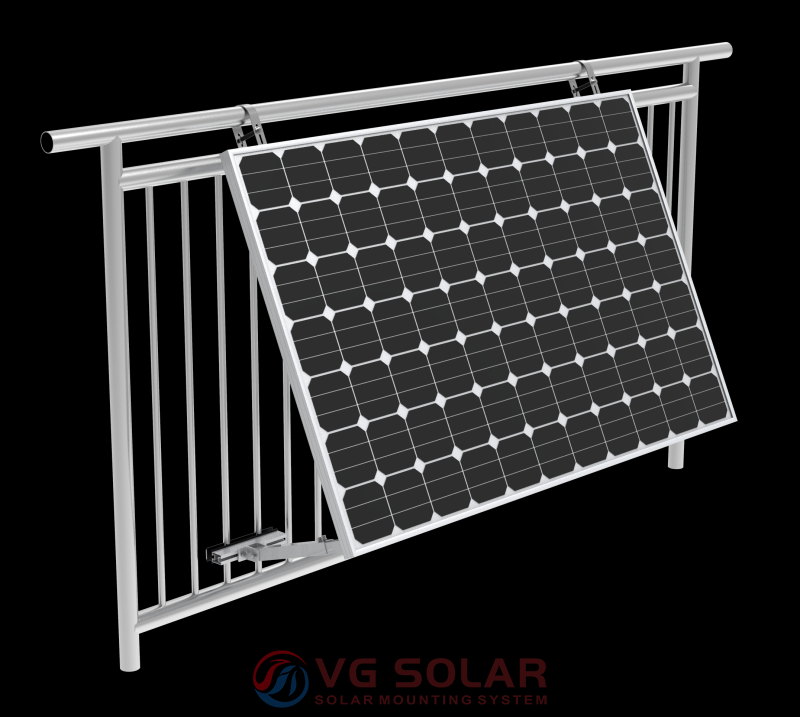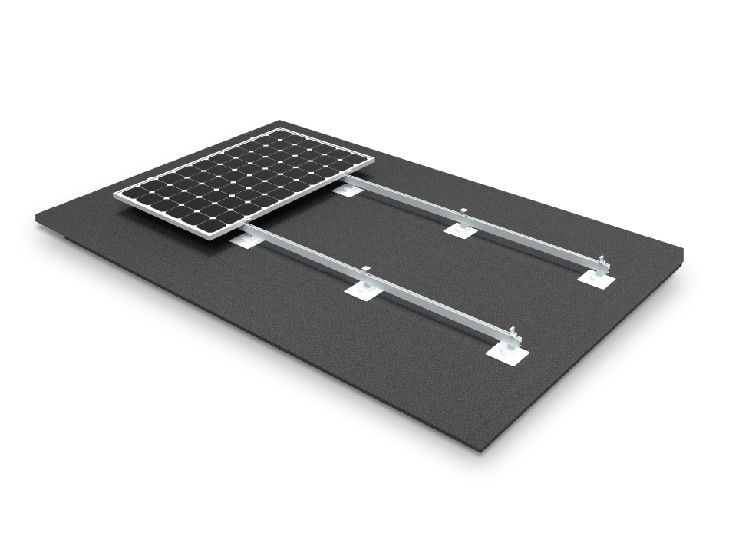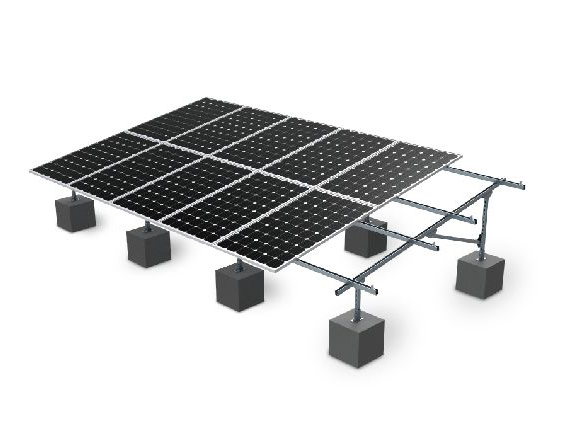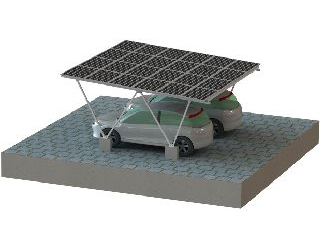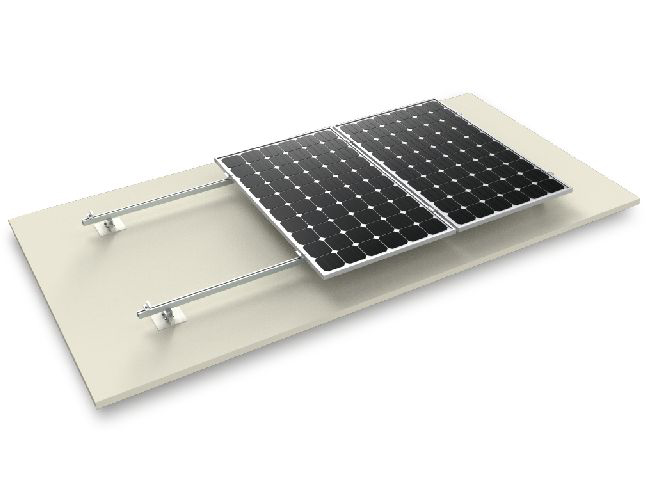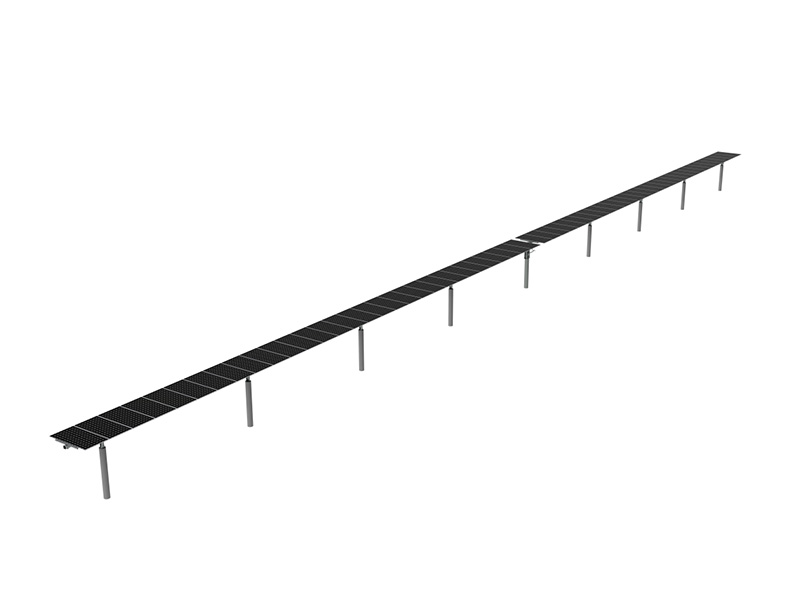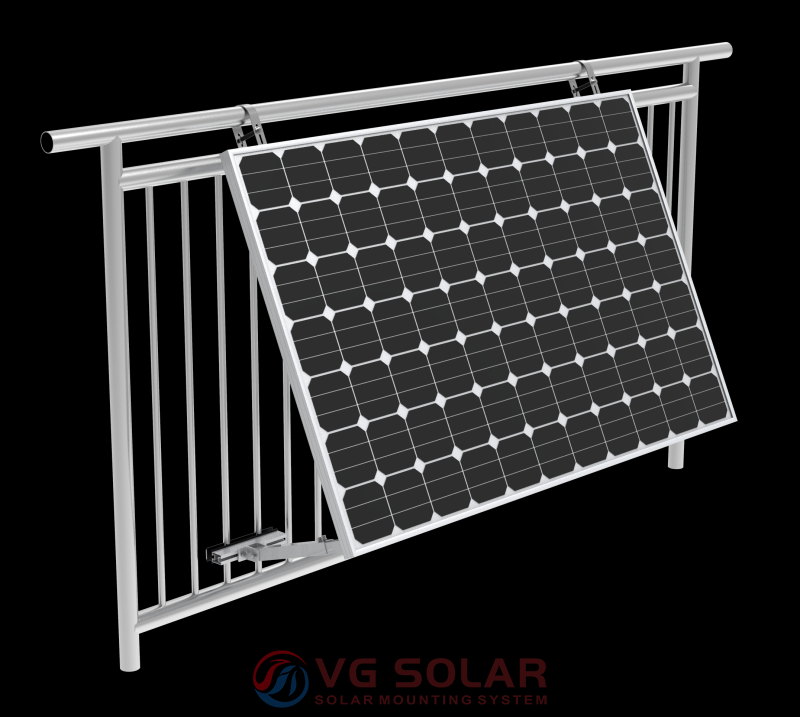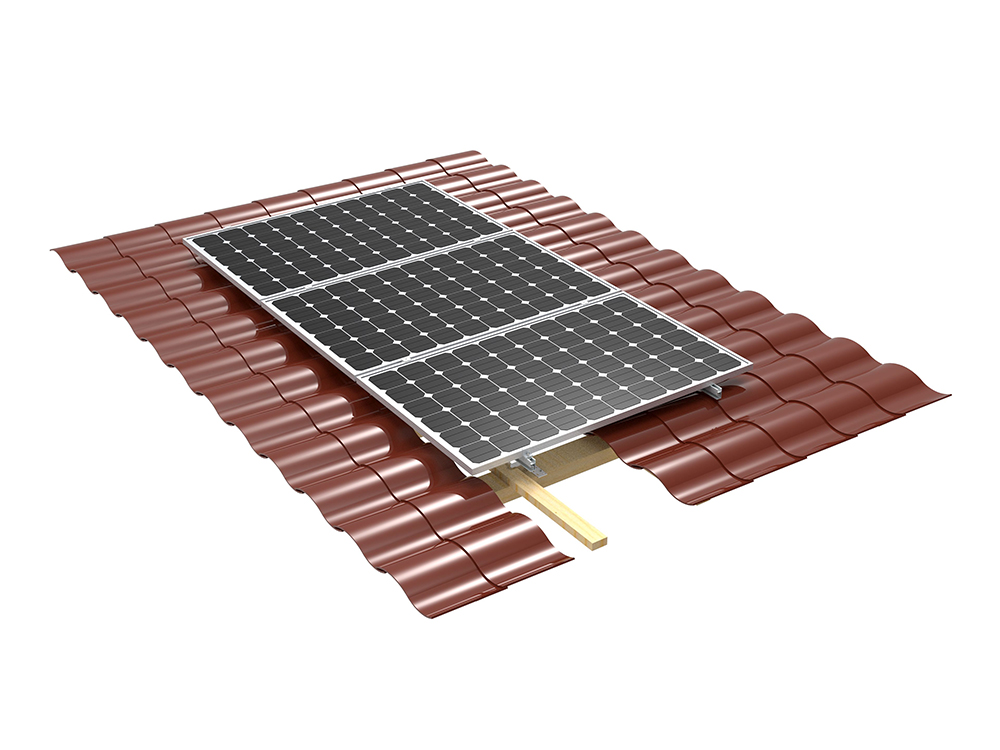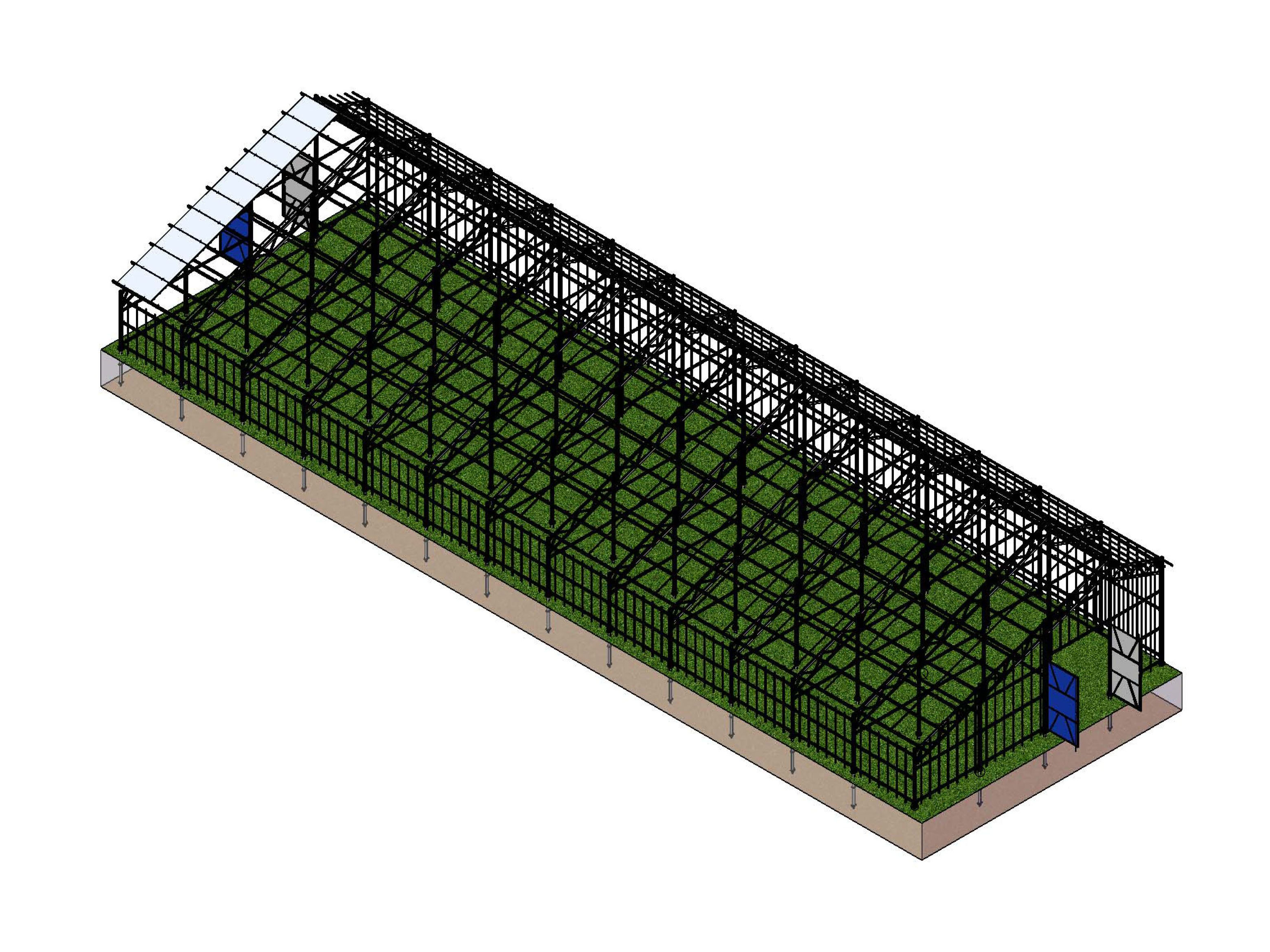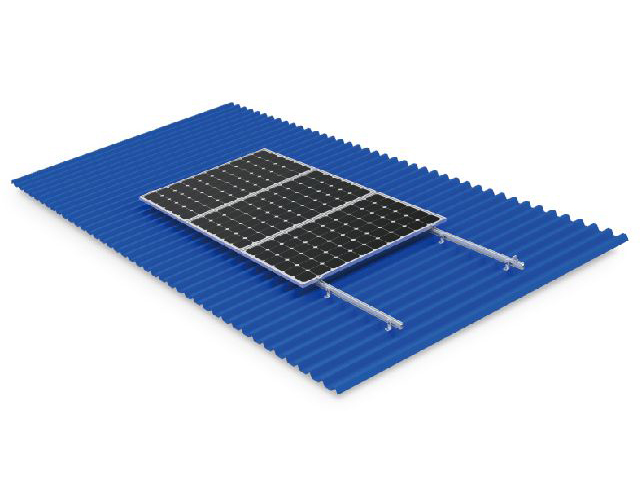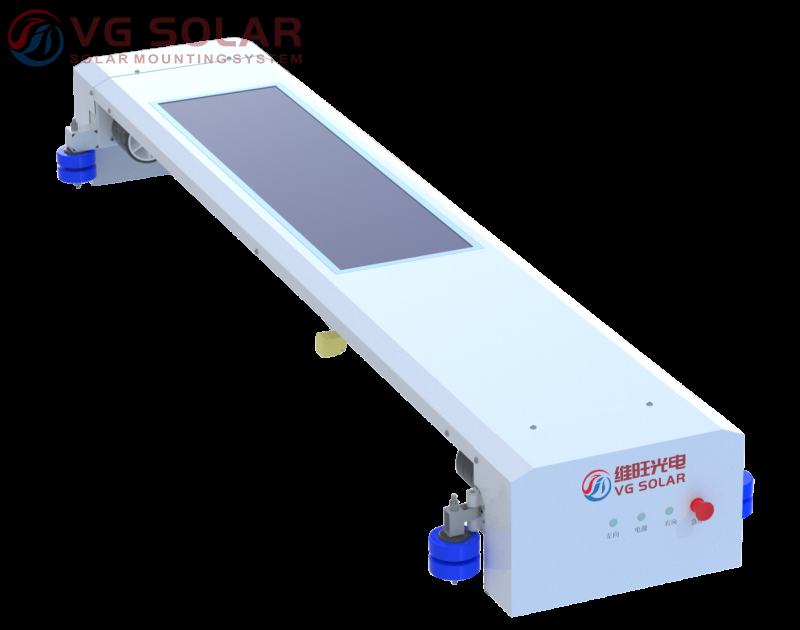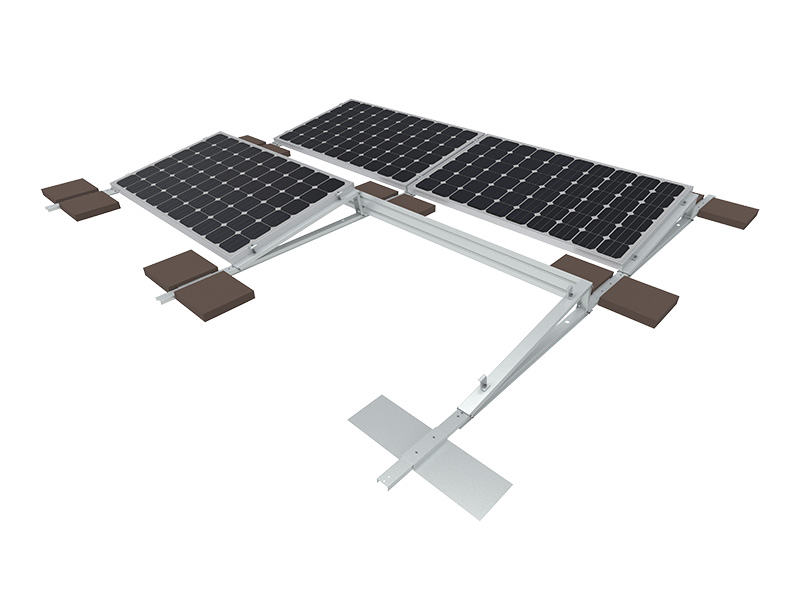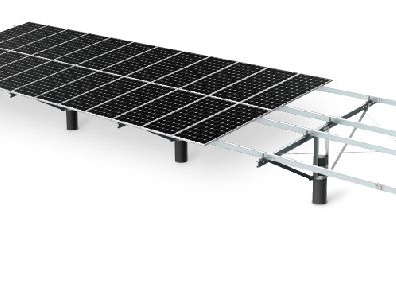 Top Balcony Solar Mounting Manufacturer - Your One-Stop Solution for Wholesale and OEM Supplies
Reviews
Related Videos
Introducing our revolutionary Balcony Solar Mounting System! Designed to transform any balcony into a solar-powered oasis, our innovative product is a game-changer in the renewable energy industry. With the increasing demand for clean and sustainable energy solutions, our balcony solar mounting system provides homeowners and renters with an affordable and convenient way to harness the power of the sun. With its sleek and durable design, our balcony solar mounting system is easy to install and can be secured to any balcony railing or wall. You no longer need to worry about limited rooftop space or complex installations. Our system utilizes the unused vertical space of your balcony, maximizing solar energy production without sacrificing any precious outdoor living area. The balcony solar mounting system is equipped with high-quality solar panels that are designed to withstand various weather conditions. With its optimized angle, the panels absorb sunlight efficiently and convert it into usable electricity for your household needs. Imagine powering your appliances, charging your devices, and even heating your water with clean and renewable energy right from your own balcony! Not only does our balcony solar mounting system help you reduce your carbon footprint and contribute to a greener future, but it also helps you save on your energy bills. By generating your own electricity, you can significantly reduce your reliance on the grid and enjoy long-term savings. Experience the benefits of solar energy without the hassle of traditional rooftop installations. Join the solar revolution with our balcony solar mounting system and take the first step towards a sustainable and eco-friendly lifestyle. Invest in our product today and start enjoying the power of the sun from the comfort of your balcony!
The Balcony Solar Mounting is an innovative and efficient solution for utilizing solar energy in urban spaces. This compact and sturdy mounting system is specifically designed for balconies, making it the perfect choice for apartment dwellers and those with limited roof space. Installation is a breeze, thanks to the user-friendly design and clear instructions provided. The mount securely holds the solar panels in place, even during strong winds and storms, ensuring their maximum durability. The adjustable angle feature allows for optimal sunlight exposure, maximizing energy output. Additionally, this mounting system is aesthetically pleasing, seamlessly blending into the balcony's architecture without obstructing the view. Its sleek and modern design adds a touch of elegance to any outdoor space. Overall, the Balcony Solar Mounting is a reliable and convenient solution for harnessing solar energy. It offers durability, versatility, and efficiency, making it a top choice for eco-conscious individuals looking to make their balconies more sustainable.
The Balcony Solar Mounting is a phenomenal product that has completely revolutionized my energy consumption. Its innovative design allows for the easy installation and secure mounting of solar panels on balconies, making it ideal for urban dwellers like myself. The sturdy construction ensures the panels stay in place even during extreme weather conditions. I was pleasantly surprised by the efficiency of this mounting system, as it maximizes solar energy absorption for optimal performance. Its space-saving design is perfect for limited balcony spaces, allowing me to harness solar power without sacrificing aesthetics. Overall, the Balcony Solar Mounting is a must-have for anyone looking to embrace renewable energy in urban environments.
Contact us
Please feel free to give your inquiry in the form below We will reply you in 24 hours